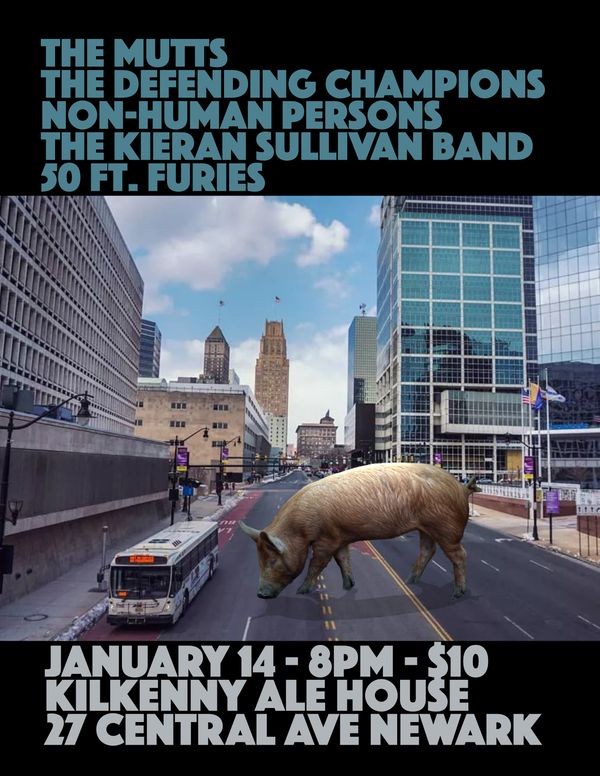 https://americansongwriter.com/blueox-revisit-an-old-legend-on-black-star-road/
Thank you American Songwriter​ Magazine for this premiere of our new single and video "Black Star Road"    
Right now times are so critical with the Covid-19 pandemic.  People are dying, a lot of people are sick and getting crushed financially.  Our thoughts and prayers are with all of you.   
As artists we hope this song and video can offer the world an escape for a moment from the uncertain anxious reality we all find ourselves in right now. We are encouraging our fans to donate to a local business or a charity that is in the fight against the virus. Being from Jersey City we have decided to support the New Jersey Pandemic Relief Fund. The link in the comments.   
We hope you dig this and share it with your friends. Be safe ya'll.